On Friday, Joe Fresh opened its first US flagship store on 5th Avenue in NYC, and we're wondering how we ever lived without this Canadian import.
Racks of colorful, cute clothing beckon to shoppers with tempting price tags, like $19 for a pair of on-trend orange jeans or $14 for a chic boat-neck striped tee. At the opening party on Thursday night, we learned three lessons from this style newcomer: classic stripes are the building blocks of a city girl's wardrobe, bright colors are nothing to be afraid of this spring, and you don't have to pay an arm and a leg to look fabulous!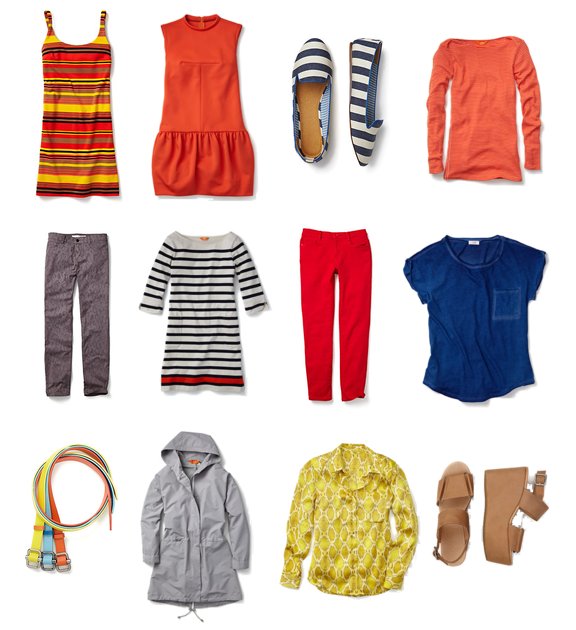 The brand doesn't have online shopping just yet, but you can make a wishlist over at
joefresh.com
. Dying to get that orange drop-waist tulip dress, and just can't wait until your next trip to the Big Apple? Check out
suddenlee.com
, which will send a shopper to the store for you. Currently Joe Fresh has 6 locations throughout New York City, Long Island, and New Jersey.